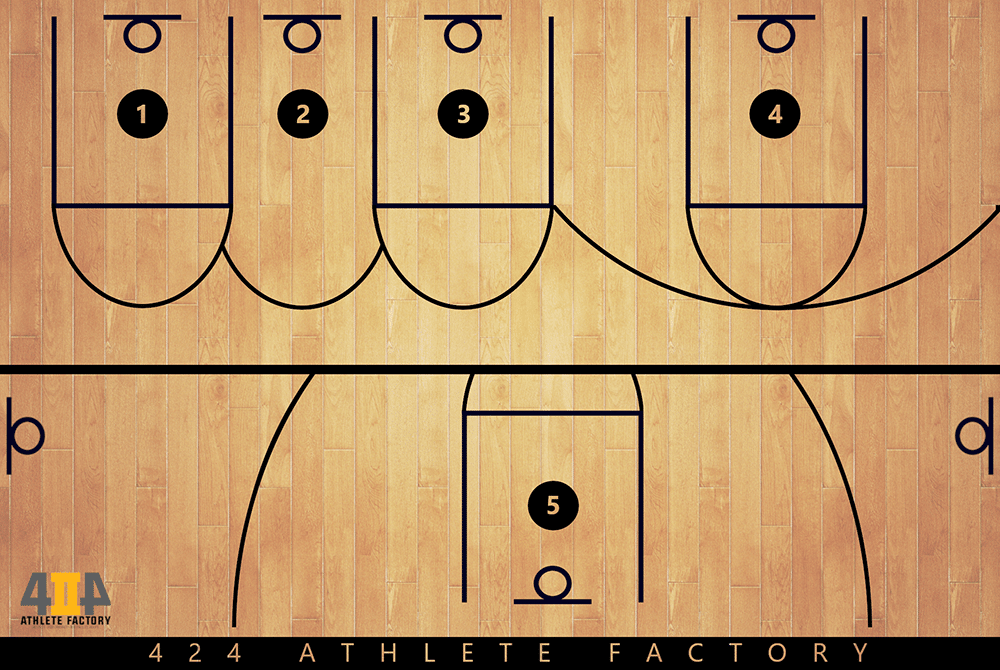 At 424 Athlete Factory, we strive to provide a seamless and enjoyable experience for all basketball enthusiasts. That's why we offer a convenient online reservation system for our indoor basketball court.
Reserving a court is quick and easy. Simply visit our Make a Shooting appointment page on our website, and you can easily select your preferred date and time slot. This allows you to guarantee your spot on our pristine indoor basketball court.
Our indoor basketball court is designed with your comfort and performance in mind. It features a spacious and well-maintained playing surface, premium hoops, and superior lighting. Whether you're an aspiring athlete, a leisure player, or a team looking to practice, our indoor court offers the perfect environment to develop your talents and enjoy the game.
No longer will weather conditions or limited availability of outdoor courts hinder your basketball pursuits. If you're searching for indoor basketball courts near me, our premier facility is the ideal choice. Reserve a court below and elevate your game to new heights in our top-notch facility.
Don't miss out on the opportunity to experience the excellence of indoor basketball. Reserve your court today and get ready to take your skills to the next level.